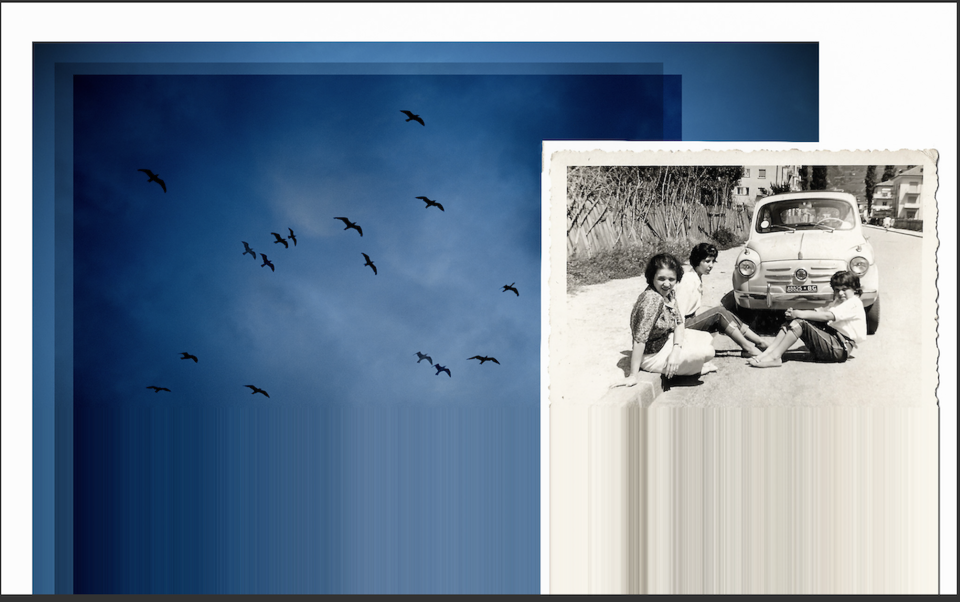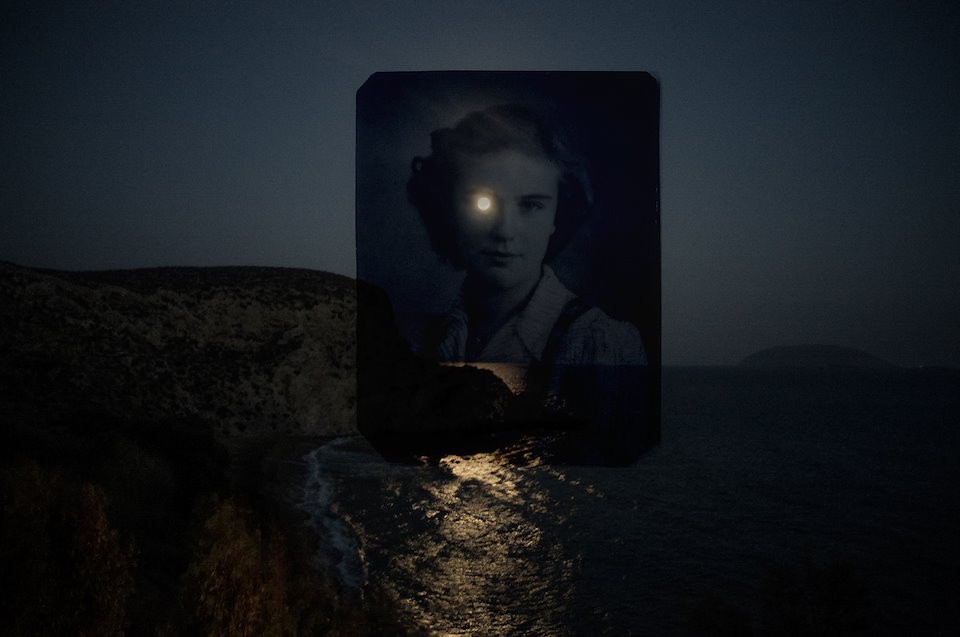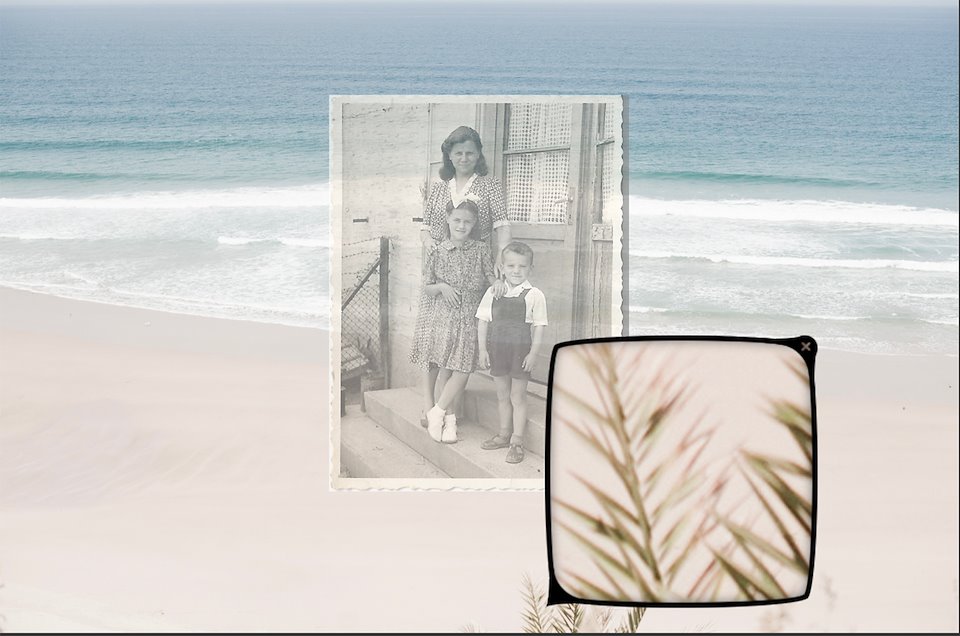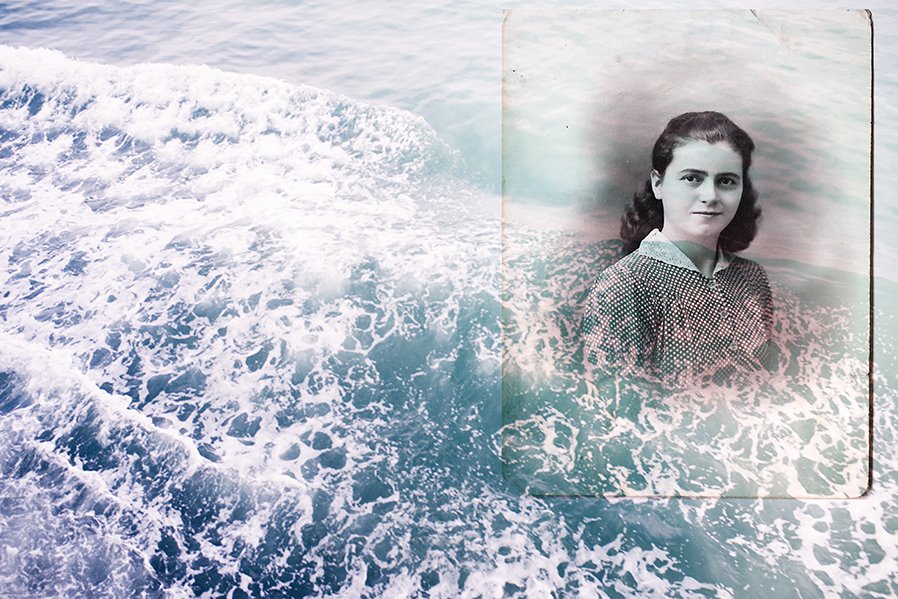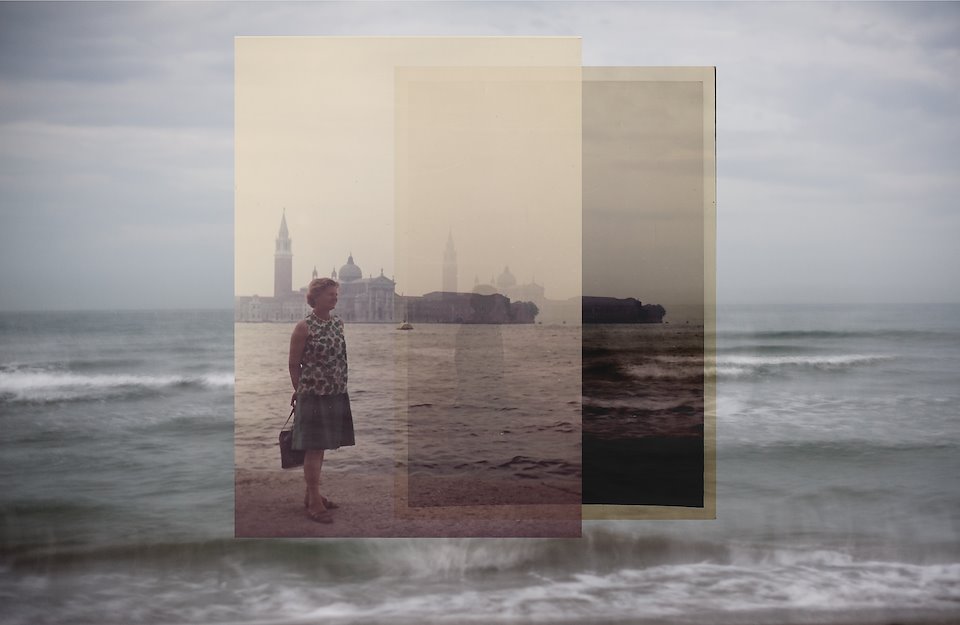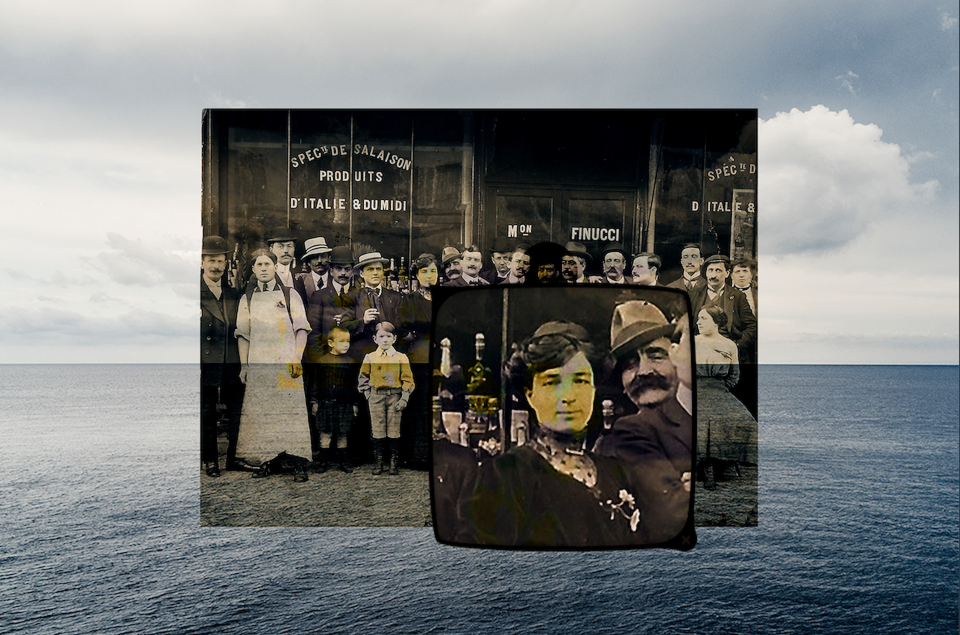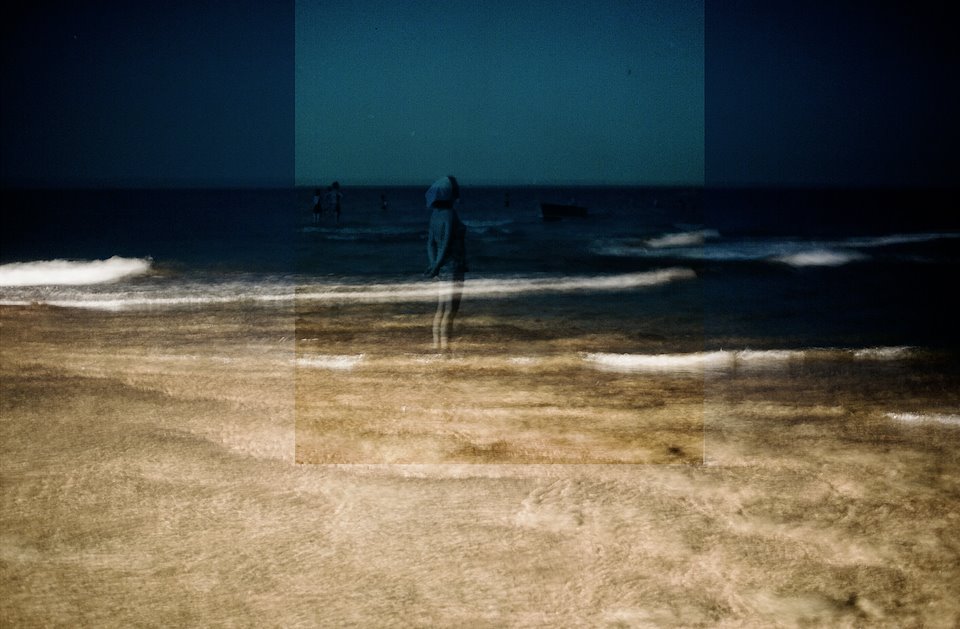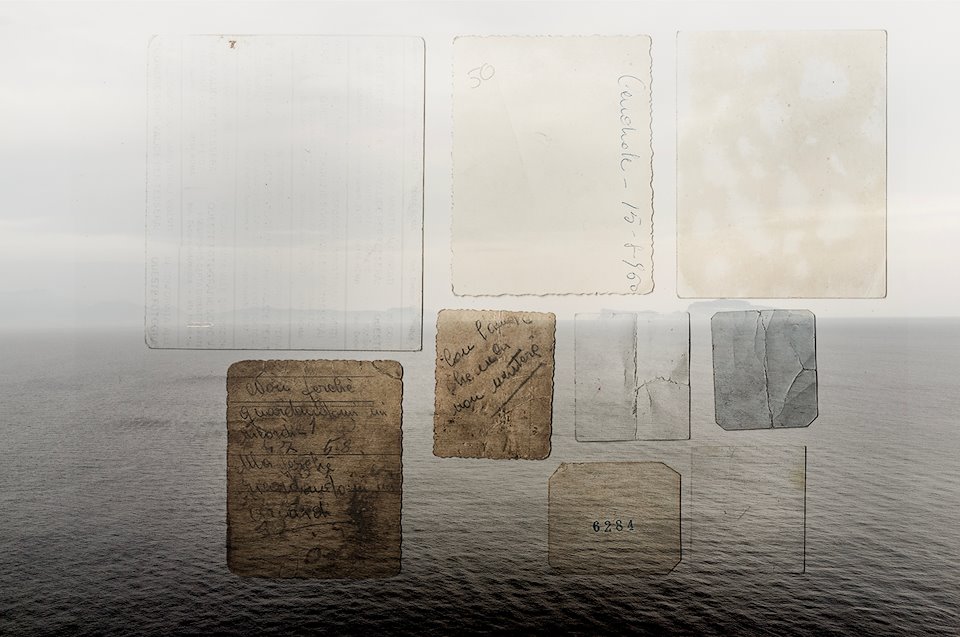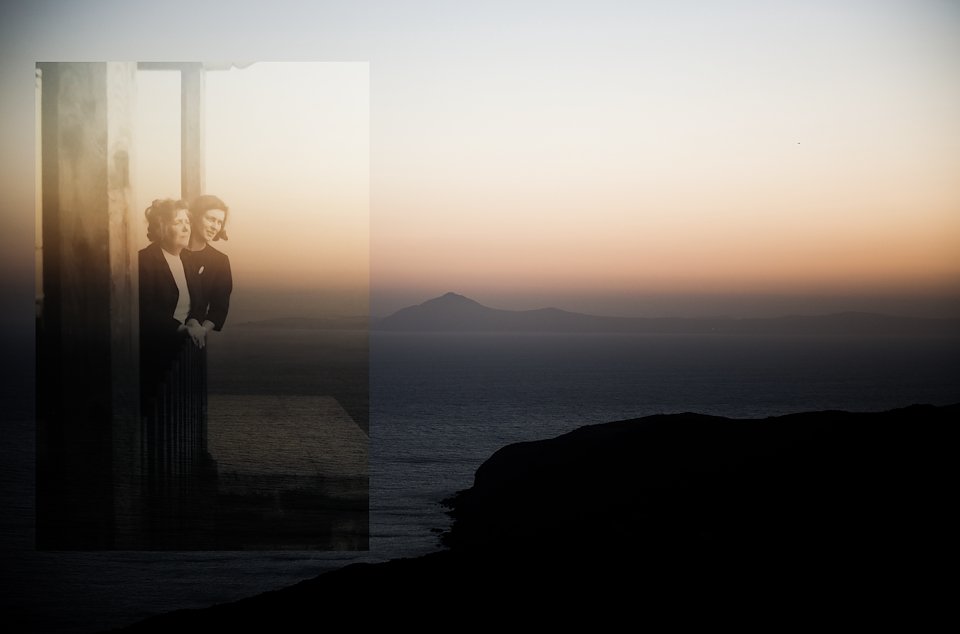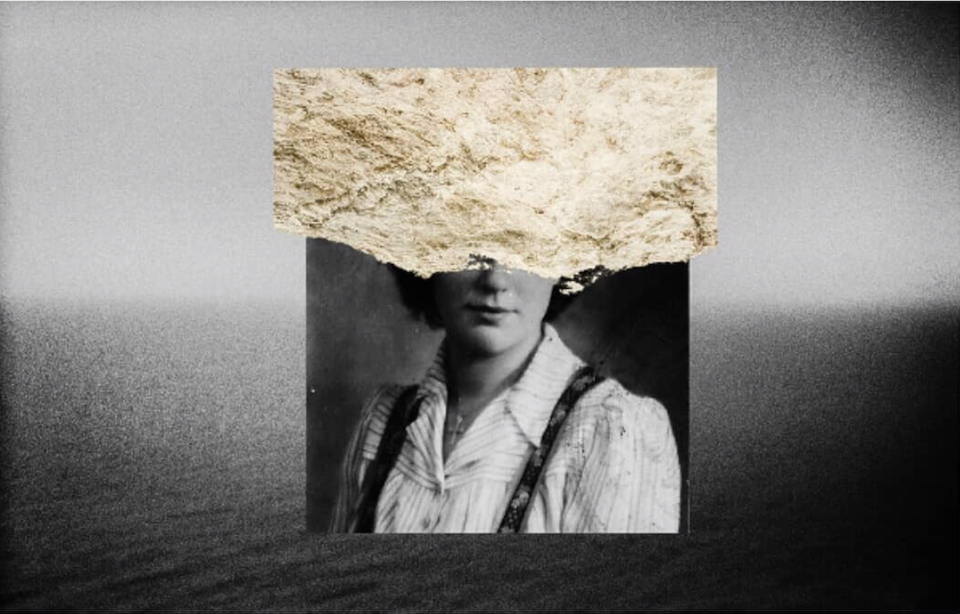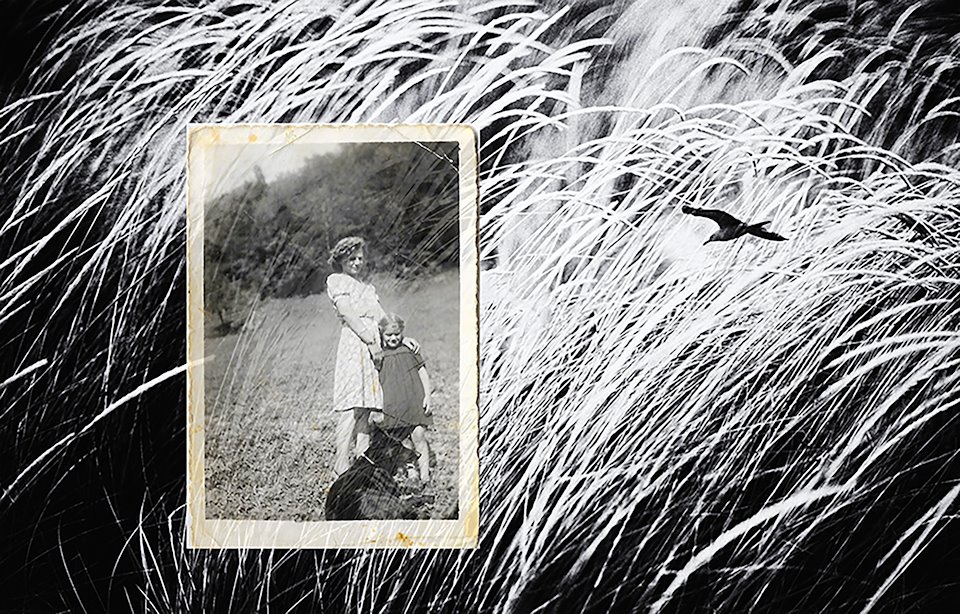 For you, to remember her often
"For you, to remember her often " is a phrase I found at the back of an old photo, written by a friend of Mirta, one of the people portrayed in these images.
We take photos to remember, to leave a trace of ourselves, of our present and past. Barthes affirmed that we attest to our existence thanks to them. What we see in the image, therefore, must have existed in some form in front of our eyes.
The work presented here collects photos of my family history, of my grandmother, mother and aunt, along with that of Doris and Mirta, women born and raised in the '20s and' 40s, whom I never met, but who I got to know thanks to Mirta's grandson.
The images are the result of an archive work that aims to investigate the sense of private and collective memory.
Whilst choosing the various images that make up the project, I found some common situations: portraits of childhood, trips out of town, group photos with relatives, brothers, holidays, parties.
These photographs, notwithstanding their being private, become collective stories, common to many, and the gap between the different identities is attenuated.
Thus the images lose a personal connotation and acquire new meanings.
So I decided to unify the different stories by creating new images, destructuring the photos of the past by merging them with some modern landscapes and new scenarios, playing with the meaning of memory.
Each image can, therefore, be read in different ways: it becomes a new story, which can evoke other stories, other images.
The archive becomes a means of representing a family's present as composed of relationships and connections with the past and the future.
---
"Per te, per ricordarti spesso "
Per te, per ricordarti spesso è una frase che ho trovato sul retro di una vecchia foto, scritta da un' amica di Mirta, una delle donne ritratte in questo progetto che si compone da una decina di immagini. Scattiamo foto per ricordare, per lasciare una traccia di noi stessi, del nostro presente e del nostro passato.
Barthes ha affermato che noi attestiamo la nostra esistenza grazie a loro. Ciò che vediamo nell'immagine, quindi, deve essere esistito in qualche forma davanti ai nostri occhi. E se non fosse così? Se potessimo usare il terreno del simbolico per poter immaginare e creare nuove storie? Questo lavoro è il risultato di questa ricerca dove ho lavorato con immagini di archivio, cercando di indagare il senso delle varie identità private e collettive. Le foto narrano della mia storia familiare, dove è presente mia nonna, mia madre e mia zia, ma parlano anche di Doris e Mirta, donne nate e cresciute negli anni '20 e '40 che non ho conosciuto. Ho deciso di unificare le diverse storie creando nuove immagini, destrutturando le foto del passato, fondendole con paesaggi moderni e nuovi scenari, giocando con il significato della memoria. C'è una parola in ebraico chiamata Tikkun, che significa riparare, tornare indietro nel tempo, riparare cioè il mondo dagli errori commessi. Questo lavoro mira nell'impossibile condizione di sistemare le cose, unificare storie, cambiare il finale.